Lynnette Leathers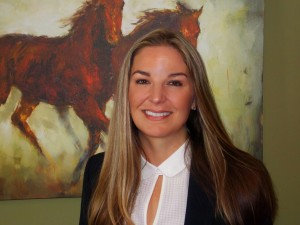 With more than 20 years of experience in the fields of marketing strategy and research, Lynnette Leathers is the President of Mindspot Research and CEO of Mindspot, Inc.  Prior to launching Mindspot in 2006, Ms. Leathers served as the Global Manager of Kid's Market Research of Kellogg's on the Frosted Flakes, Corn Pops, Apple Jacks, and Froot Loops brands.
Her areas of expertise include CPG, FMCG, Kids, Chronic illness/Health Issues, B2B, Logistics Supply Chains, and Non-profit Organizations.  She is a published author on the topic of customer satisfaction and loyalty, and is a RIVA-trained focus group moderator.
Lynnette has managed research in 42 countries and has a strong background in International Research. She holds a BSBA from Montana State University, an MBA from University of Montana and is a graduate of the Executive Program at the Tuck School of Business at Dartmouth. Lynnette resides in Orlando, Florida and is an avid cyclist.
We have grown our team over the past decade to ensure our customers continue receiving the personal attention and strategic consulting services they received in the past – only now we have more brain-power!
Have more questions? Ask us!
Give us a call @+1 407.730.4603… let's Brainstorm for your Mindspot® Solution!
Connect with Mindspot™