Mindless Babble Bloggers
Lynnette Leathers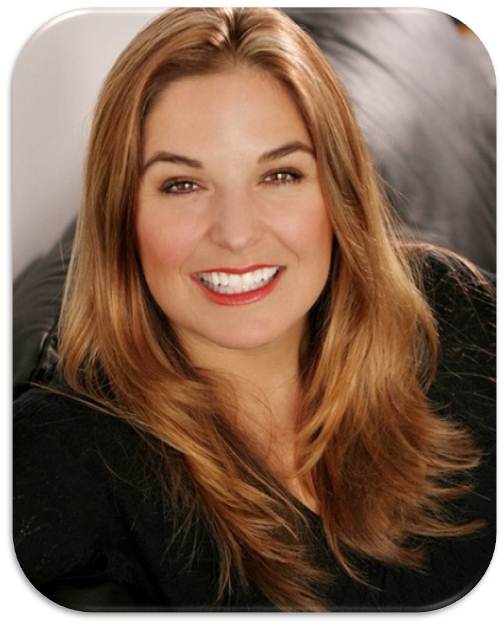 Lynnette is the Chief Mindless Babble Blogger and she started the blog in 2007.  If you think back you may recall that was when people asked, "What's a blog?"  Lynnette is s self-described serial entrepreneur and has core competencies in Strategic Consulting, Marketing Research and is known to everyone as an Idea Generator.
Lynnette has managed research in 42 countries and has a strong background in International Research. She holds a BSBA from Montana State University and an MBA from the University of Montana and completed the Executive program at Dartmouth.  She resides in Orlando, Florida.  She likes to fish and write. Write and fish. Mostly fish.
  Jeanne Campbell
A Strategic Marketing professional. Jeanne has a wealth of experience in corporate communications and marketing.
A graduate of St. Francis Xavier University, Jeanne has a BBA with a major in marketing and a passion for research. Through her career, Jeanne has helped develop high-impact campaigns across a myriad of media.
 Jessica Castro
Jessica Castro has extensive television and media marketing research experience, both domestically and internationally. She is a graduate of New York University with a double major BA in Communications and Organizational Behavior. A native Spanish speaker, she has facilitated and conducted qualitative and quantitative research in English and Spanish across the Caribbean, and Latin American markets as well as across Asia and Europe.
A recent Floridian, Jessica still considers herself a true New Yorker with Latina flair, spending most of her free time with her family.
Ed Gelson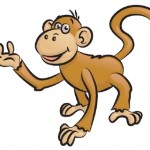 Ed has over 20 years of Marketing experience across quantitative and qualitative research, brand management, international marketing, promotions, advertising, sponsorships, sales, and consulting. He holds a BS in Statistics from North Carolina State and an MBA from Vanderbilt.
Ed tends to speak his mind, claiming it frees up more space for new thoughts. He likes to write about things that will make people look at them differently … promoting new thinking and conversation.
Elizabeth Prats
Elizabeth is currently a student at UCF and is concentrating on her double major in Creative Writing and Advertising/Public Relations. This past summer she helped out at Mindspot Research recruiting for their online focus groups and now as a featured blogger.
Elizabeth is an artist, writer, and claims she can't sing no matter how much she wishes she could. Still, that hasn't stopped her from trying to pursue her dream of publishing a novel or two. Elizabeth hopes her posts can entertain, enlighten, educate, and hopefully draw a chuckle or two.