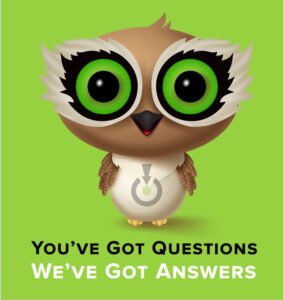 The Team at Mindspot Research surveyed a representative sample of 1,000 consumers in the United States for our 2021 Behavior Insights Study. We found that behaviors shifted in a year that was dominated by the COVID 19 Pandemic.
Although it's not surprising that behaviors changed, it's comforting that nearly one-third of Americans claimed to have more 'Empathy for others'.
Americans also missed traveling and 30% now have more of an appreciation for travel.
Positive Behavioral Impacts of COVID 19
32% Empathy for others
30% Appreciation for travel
22% Lower monthly expenses
19% Appreciation for different cultures
Our 2021 Consumer Behavior Insights Study also showed that U.S. Residents have suffered some negative impacts as a result of the pandemic. Many were stressed out and suffered from anxiety – more than half of Americans had more stress and anxiety and less of a social life.
Negative Behavioral Impacts of COVID 19
51% More stress and anxiety
51% Limited social life
40% Worse sleep patterns
38% Declined mental health & less overall happiness 
Some U.S. Consumers dealt with it by consuming…and that consumption was not limited to food. People wanted to connect and know what was going on a more frequent basis.
People in the U.S. consumed social media more than ever, driven mostly by Gen Z (88%) and Millennials and Gen X both 80%. Six in ten (59%) now follow the news more regularly.
Three-quarters of Americans (75%) changed how they shop. More than two-thirds (68%) of consumers are now shopping online more. And 90% -yes that is literally 9 out of 10 U.S. Consumers made a purchase from Amazon in the past 12-months.
Binge Watching increased as well, with 7 out of 10 consumers increasing the frequency they watch streaming services. Netflix, Disney+, Prime Video, as well as YouTube were a big part of the increase.
Along with the Good and the Bad, Mindspot's Mindspot Research Behavior Insights Study also found the Interesting. Several U.S. Consumers decided it was time to get Back to the Basics. Cooking at home, spending time with family, reading more and taking more personal time for themselves all became more important to people during a year that was definitely like no other.
Interesting Behavioral Impacts of COVID 19
63% More cooking at home
55% Spending more time with family
52% Reading more
52% Personal time for themselves
You've Got Questions, We've Got Answers at Mindspot Research
Please follow and like us: