Great Strategy is Informed by Great Data.
Mindspot knows that the driving force behind the sustainable leverage of a business is understanding the experiences and stories of its customers. It is our job to tell those stories.
As a team of strategists, social scientists, researchers, thinkers, story-tellers, and even some dreamers, we will work together to ensure the questions you have, have answers that are actionable.
We believe in fostering a relationship of collaboration and ingenuity among our business partners. It is our goal to facilitate our long-term clients in measurable growth and development, offering support and guidance in the process of change.
Experts in both B2B Research and Consumer Insight Research, Mindspot's offers include Customer Experience Research and Design, using insights to drive strategy in the C-level and Executive Suites, Strategic Visioning with our Ideation Workshops, Creative Branding, all based on our core competency of Marketing Research and Business Analytics.
Client Testimonials
---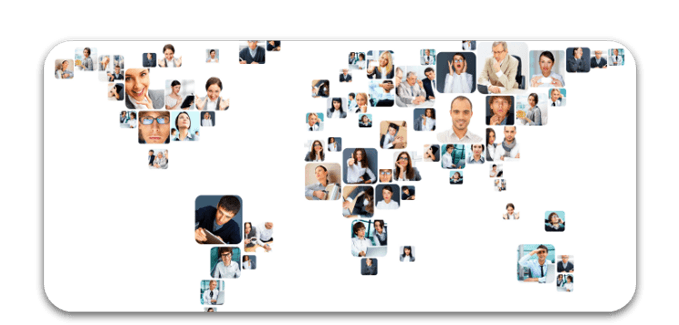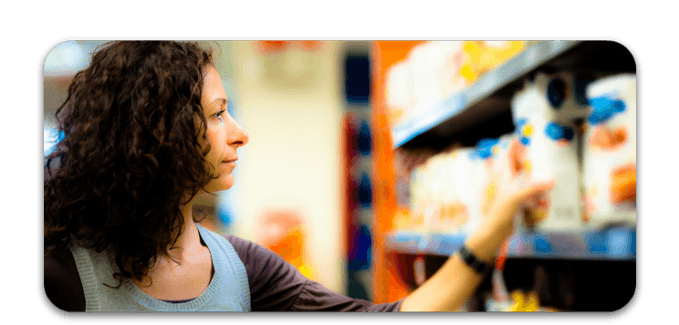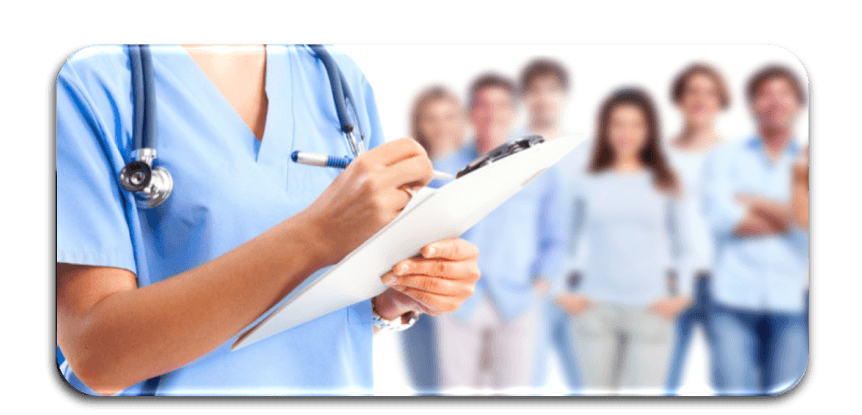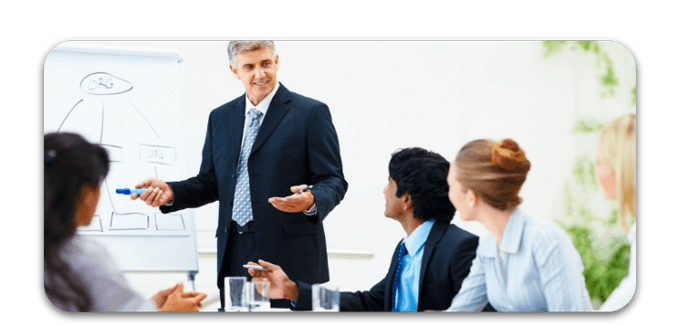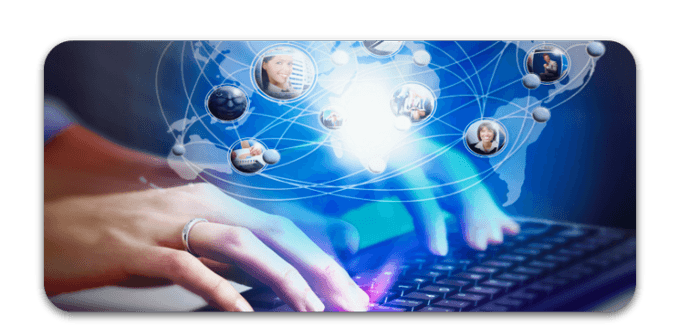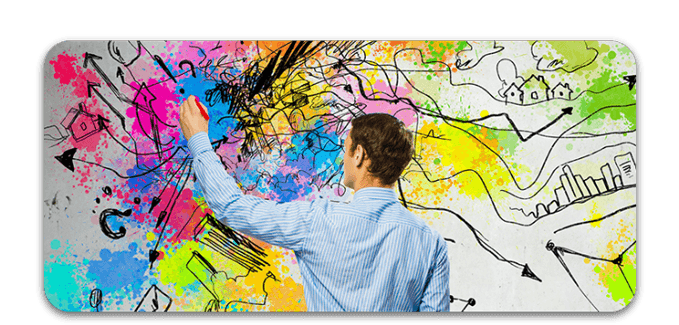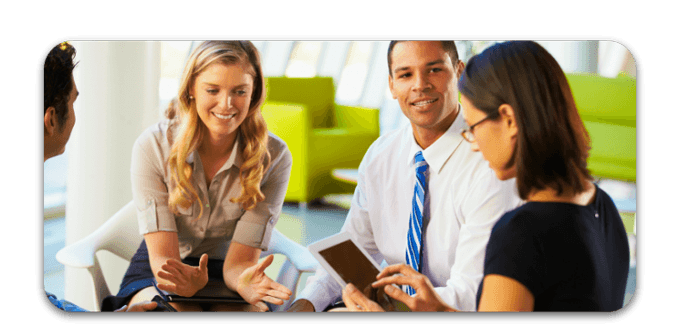 Have more questions? Give us a call @+1 407.730.4603…let's Brainstorm for your Mindspot® Solution!
Connect with Mindspot™