Better Business. Global. Marketing Research Core Competency. Scalable.
Mindspot is a global full service marketing research company headquartered in Orlando, Florida. Offering innovative marketing research methodologies to get our clients answers. Mindspot is in the business of providing strategic marketing research solutions since 2006. Our online focus groups were one of the first-to-market focus groups using the online methodology.
The Team at Mindspot
Believe in fostering a relationship of collaboration and ingenuity among our business partners. It is our goal to facilitate long-term clients in measurable growth and development, offering support and guidance in the process of change. We work to create a pattern of measurable insights that allow our clients to grow and tell the story of their services with confidence.
As a strategic partner of Mindspot Research, you will have a wide array of services at your fingertips. Each of our marketing research and consulting services offer a level of insight into the perspectives of your current, previous, and potential Customers, Members or Stakeholders. In addition, we customize each service to meet the identified targets of our partners, matching the most appropriate methodologies and plans for analyses with our client's business goals and objectives. 
Marketing Research
The Team at Mindspot are experts in Business to Business Marketing Research and Consumer Research, Mindspot's offers include Customer Experience Research and Design, using insights to drive strategy in the C-level and Executive Suites, Strategic Visioning with our Ideation Workshops, Creative Branding & Positioning, and Merger and Acquisition (M&A) Guidance all based on our core competency of Marketing Research and Business Analytics.
Mindspot Inc., doing business as Mindspot Research is headquartered in Orlando, Florida, and is certified by the state of Florida as a 100% Female/Minority Owned Business. 
Client Testimonials
---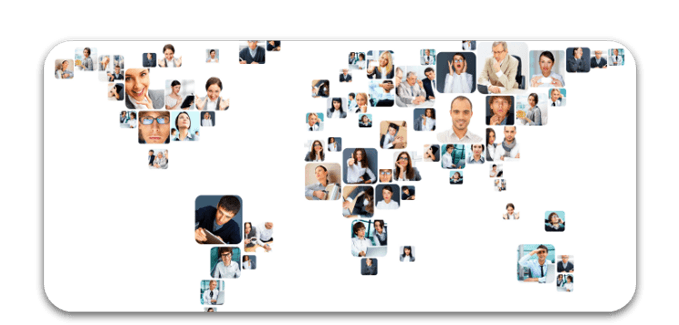 We make research an art form. Our research team knows Quantitative, Qualitative, Statistical Analysis, and Consumer Behavior like the back of their hands. We guarantee, you have questions that need to be answered—we can find the solution. With a statistical significance that you can take to the bank.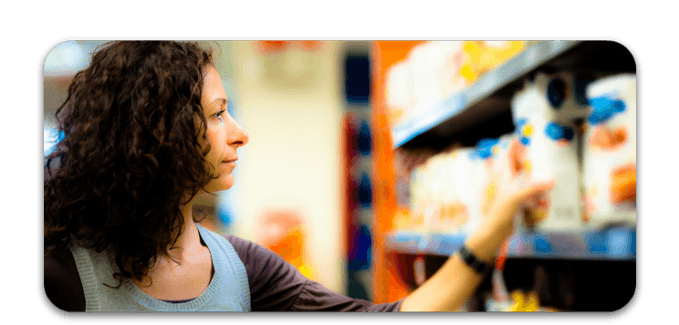 Knowing your customer's perspective of your brand is worth its weight in gold. Understanding and building business strategy on data-driven voice of the customer input and customer insights increases your chances of success. Our Customer Experience Expertise and Customer Experience Analytics can help you improve your business, focus and solve problems. We offer a proven methodology called MindTrack™ which includes customer, employee and supplier surveys and executive interviews for a comprehensive feedback loop for Voice of Customer Analysis, Customer Satisfaction and Key Performance Indicators, Six Sigma project identification, Focus Analysis as well as Customer Advisory Boards, and Customer Behavior.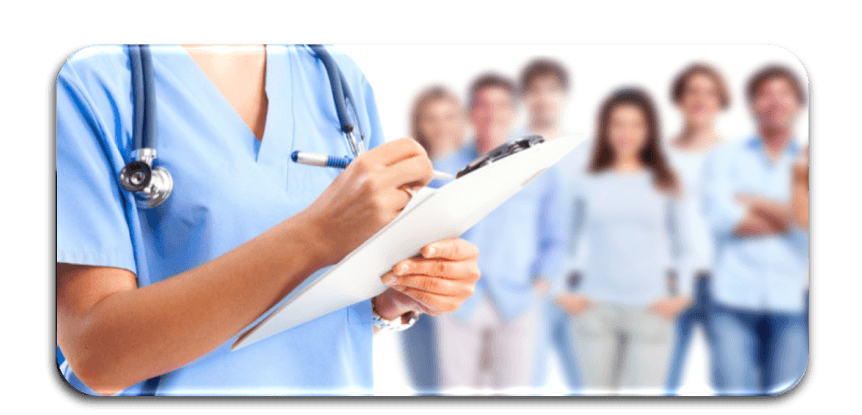 The conscientious and caring team at Mindspot are familiar with the FDA's 21st Century Cures Act and using a variety of qualitative and quantitative research methodologies we facilitate and collect Patient-Centered understanding, feedback and input for various stages of Patient-Focused Drug Development.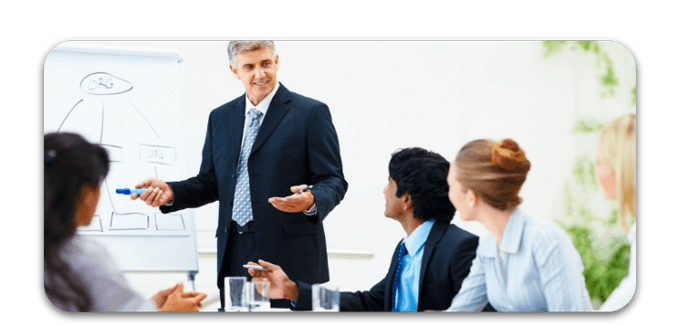 The needs of Senior Executives are unique—tasked with the job of building, sustaining and growing value, process and methodology matter more than ever. Mindspot provides strategic consulting services catering directly to the goals and mindsets of Executives. From Value-Chain Mapping, Merger & Acquisition guidance, Market Feasibility, MindTrack™ Executive—Organization Value vs Cost Assessments, and Executive Research Concierge, we have your next strategic move covered.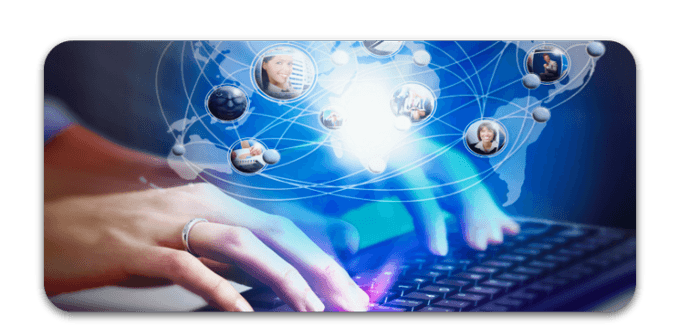 When it comes to dotting i's and crossing t's, it's critical that your process is clear and efficient. We get that. Which is why we use data to drive the process—helping you to hit your mark, Every. Single. Time. Services like Organizational Design, Organizational and Process Efficiencies, and Process and Capability Maturity Assessments work to make sure your process is directed and done, almost before you even start.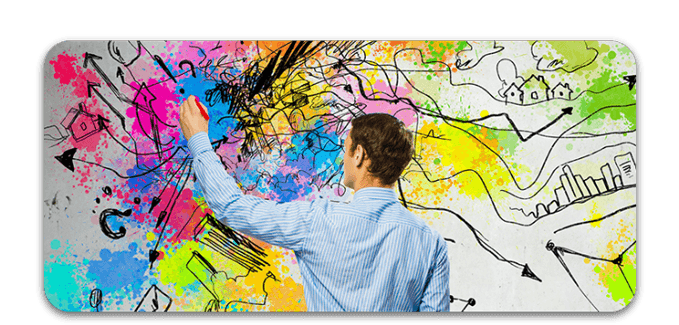 Here's the thing, coming up with the next new thing isn't easy. But we can make it look easy. Our Innovation Workshop and Creativity Training teaches your team to be out of the box thinkers. We use an algorithm to determine the best creative team composition and apply methodology and process discipline to ensure you get the ideas that are truly have the potential to grow your business. When matched with our Strategic Planning Workshop, we take those out of the box ideas creative ideas and turn them into action.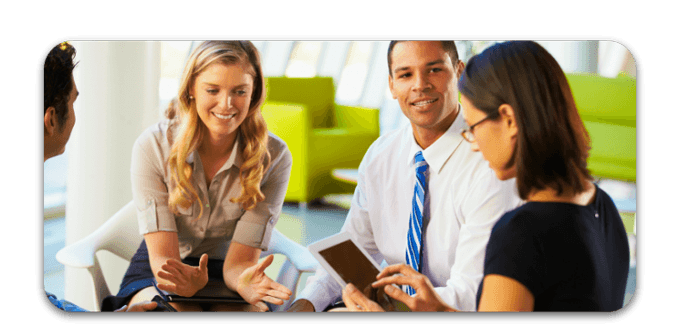 We know the importance of a really good story. A good story brings people in, captivates their attention, and demands their loyalty. Building the storyline of your brand doesn't have to be done in the dark. We provide data-driven insights to inform your Brand Positioning and Development, shedding light on your first or next chapter.
Have more questions? Give us a call @+1 407.730.4603…let's Brainstorm for your Mindspot® Solution!
Connect with Mindspot™