The team at Mindspot, Inc. conducts business in North America, Latin America, Asia-Pacific, and Europe. Mindspot is a Full-service, technology-driven online research company. Mindspot brings Innovative solutions that reach today's fast-paced market. Mindspot's Unique Hybrid Research Solutions for Business to Business (B2B), Business to Government (B2G) and Business to Consumer (B2C) customers.
Proven, fast and reliable results with multiple language capabilities. We get you the answers you need by using innovative qualitative, quantitative and mixed online research methodologies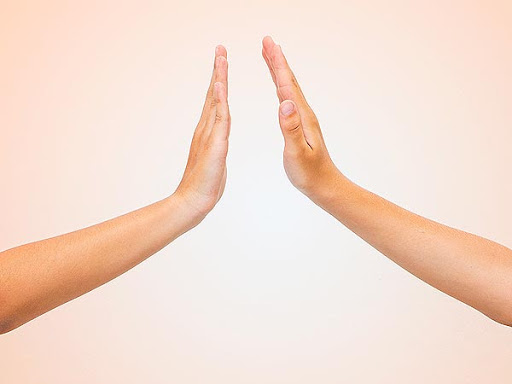 What we can do for you:
  Provide actionable results and
     recommendations to improve your
     business
  Bring innovation to your research
  Supply actionable insights to
     drive your business
  Save you time and money $
  Show our value with every project
Mindspot is certified by the state of Florida as a 100% Female/Minority Owned Business.