Online Attitude and Usage Testing
Mindspot designs research projects to capture and quantify the incidence of specific consumer (or non-consumer) attitudes, perceptions, and beliefs. We can help you understand actual product usage, frequency of purchase, and where your product or service is positioned in relationship to the competitor's products or services. 
Through our Online Attitude and Usage Testing, we obtain consumer opinions on products, companies or ideas. As well as learning what services and products customers use, purchase or patronize. We also specialize in A&U's for business to business along with designing a customized survey to obtain the most reliable insights and results from your research. The team @Mindspot have worked together for many years and we think fast. We can complete your Online ttitude and Usage Testing project quickly too. 
Client Testimonial
"Lynnette and her team are the ultimate professionals, they are our go-to group for extensive market research. We engaged them to conduct a variety of awareness and influencer studies. Our client was thrilled with the results, Mindspot's reporting system and presentation. The overall process was smooth and the final results came in before the projected deadline."
– Cheryl Parker, Senior Account Manager Evok Advertising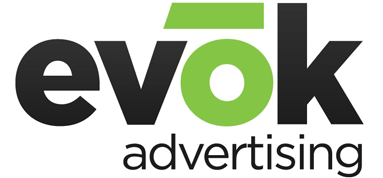 Have more questions? No fear! We may be researchers, but we are super friendly and are serious about results!
Give us a call @+1 407.730.4603…let's Brainstorm for your Mindspot® Solution!
Connect with Mindspot™