Granting 12 Days of Wishes to Those in Need
In the spirit of giving this holiday season, Mindspot Research is granting twelve wishes. The first four special wishes help foster kids in need.
1st Wish Granted:
New winter coat for Dustin (21) who is searching for a new coat because standing outside in the cold waiting for a bus is very hard.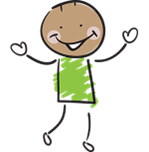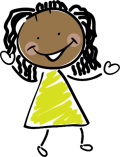 2nd Wish Granted:
A Shopping Day for Zikia (20) who needs new warm maternity wear.
3rd Wish Granted:
New shoes for 9-year old Angela.

4th Wish Granted:
A handheld vacuum for Jon (19) to keep his home clean.
Happy Holidays from Lynnette, Jeanne, and the Team at Mindspot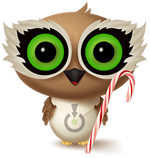 Please follow and like us: